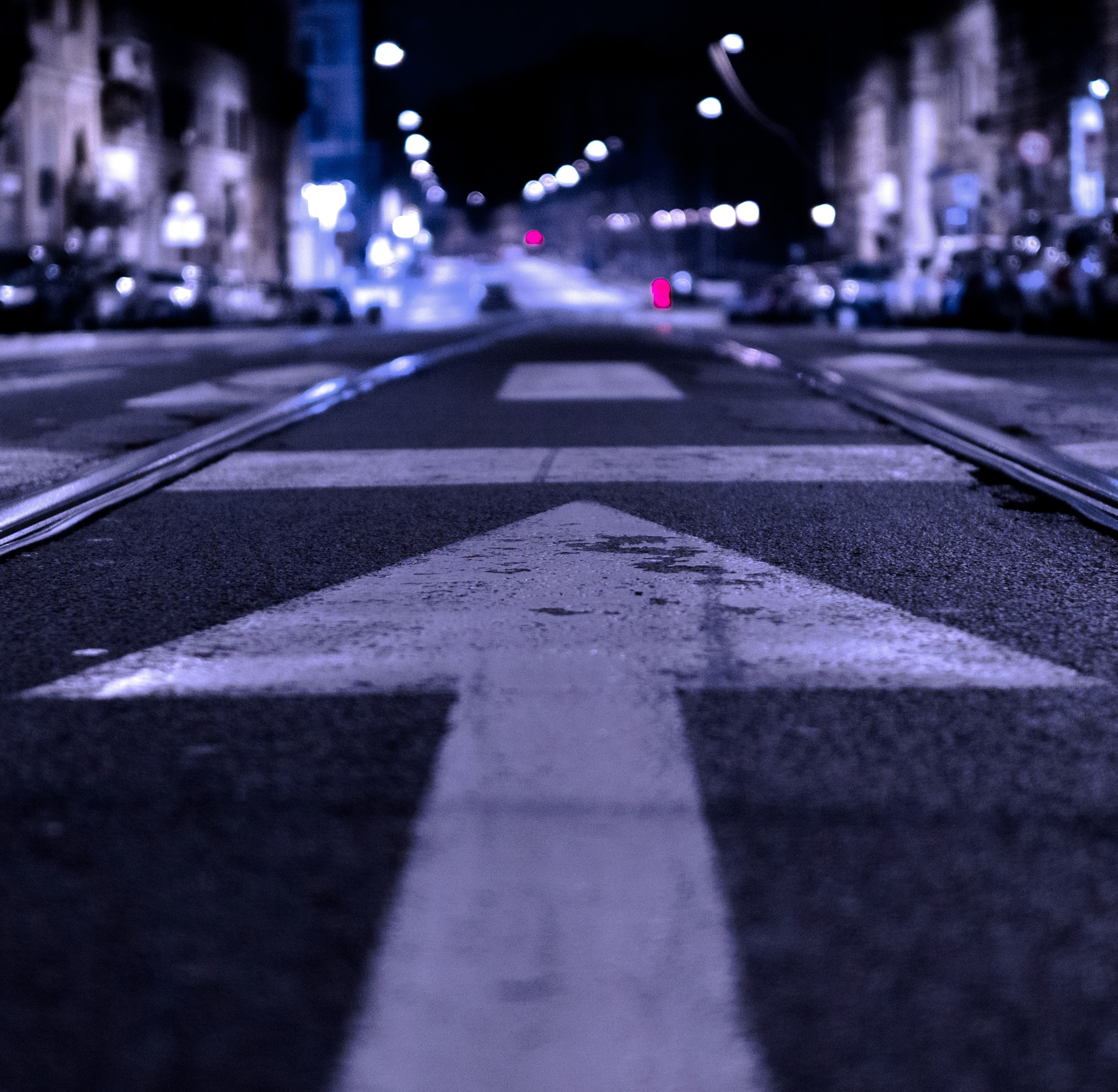 BEING SMALL DOESN'T MEAN YOU'RE NOT A TARGET
Not too long ago, the New York Times' website experienced a well-publicized attack, which raises the question – how can this happen to such a world-renowned corporation?
Even with security measures in place, what's to stop someone from sending visitors to your site to an adult site or something equally offensive?
The short answer to that question is… nothing. In the New York Times' attack, the attackers changed the newspapers' Domain Name System (DNS) records to send visitors to a Syrian website. The same type of thing could very well happen to your business website. For a clearer perspective, let's get into the specifics of the attack and explain what DNS is.
The perpetrators of the New York Times' attack targeted the site's Internet DNS records. To better understand this, know that computers communicate in numbers, whereas we speak in letters. In order for us to have an easy-to-remember destination like nytimes.com, the IP address must be converted to that particular URL (words) through DNS (numbers).
This means that no matter how big or small a company's online presence is, every website is vulnerable to the same DNS hacking as the New York Times' site. The good news is that the websites of smaller companies or organisations fly under the radar and are rarely the focus of attacks. Larger corporations like the New York Times, or LinkedIn (which was recently redirected to a domain sales page), are the more likely targets.
But don't relax and pop the kettle on just yet. It is strongly thought that DNS vulnerability will be something cyber criminals pick on more often down the road.

With this in mind, we've listed a couple of important ways that you can stay safe:
---
Select a Registrar with a Solid Reputation for Security
Chances are, you purchased your domain name through a reputable registrar like GoDaddy, Bluehost, 1&1, or Dreamhost. Obviously, you need to create a strong password for when you log into the registrar to manage your site's files. But recent DNS attacks are concerning because they're far more than the average password hack.
It was actually the security of the registrars themselves that was compromised in recent attacks. The attackers were basically able to change any DNS record in that registrar's directory. What's especially frightening is the registrars attacked had solid reputations. The New York Times, along with sites like Twitter and the Huffington Post, is registered with Melbourne IT. LinkedIn, Craigslist and US Airways are registered with Network Solutions. Both had been believed to be secure.
So what else can be done?
Set Up a Registry Lock & Inquire About Other Optional Security
A registry lock makes it difficult for anyone to make even the most mundane changes to your registrar account without manual intervention by a staff registrar.
Ask your registrar about registry locking and other additional security measures like two factor authentication, which requires another verifying factor in addition to your login and password, or IP address dependent logins, which limits access to your account from anywhere outside of one particular IP address.
Whilst adding any of these extra safeguards will limit your ability to make an easy account change or access your files from remote locations, it may be a worthwhile price to pay.
---
If you want to know more, we can advise you on the best steps of action to secure your systems and can even set everything up for you.