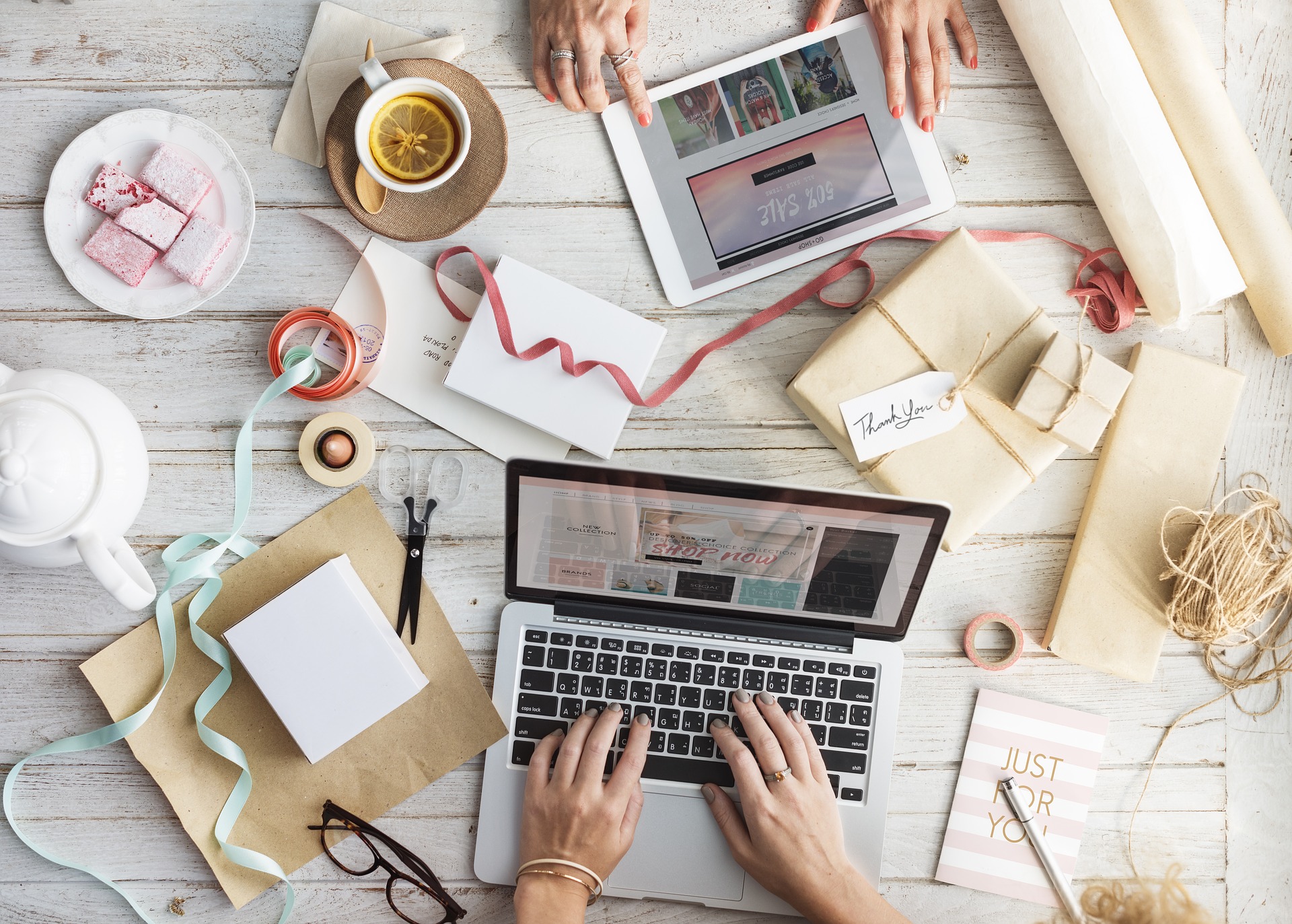 CLICK, CLICK, BOOM – YOU'RE IN BUSINESS BUT IS YOUR IT READY?
It's a fast business world. Brilliant business ideas can be conjured up at some hipster-filled vegan coffeehouse, a website is thrown together, and poof… in no time at all there is a living, breathing, small business venture accessible from anywhere in the world.
Unfortunately, many startups think big but tend to operate small-minded to keep overhead and costs down. So exactly how do SMBs make sound, cost-effective decisions regarding their technology infrastructure?
Combine On-Site and Off-Site Support for the Best of Both Worlds
Over 45% of SMEs have no dedicated in-house IT staff and no contracted IT consultant regularly monitoring and managing their technology. Most say they simply can't afford full-time in-house support. Even those who do budget for it face overwhelming challenges. They often experience a revolving door of on-site help who leave for a larger company and better salary once they've beefed up their resume.
But today's SMB has access to technology that won't drain resources. In particular, the evolution of cloud computing and managed services can either automate or re-assign a lot of the day-to-day caretaking of technology to remote employees, leaving onsite support available for more meaningful and potentially profitable projects.
---
Whenever possible, a mix of on-premise and off-premise IT support (enter Valis) is the best way to make your technology scalable and prepared for growth. Drop us a line to find out more.